Current ecological requirements push each os uf to work differently, with the aim of reducing our environmental impact as much as possible. 
We share the products that nature offers to us, we must preserve it in return. This is why our company is now committed to a RSE approach :  
Selective sorting

Electric Handling tools

Use of biodegradable garbage bags, made by people with disabilities.   
LED lighting in our buildings (Low consumption)
Automatic standby for electronic devices 
Routing to "zero paper"
Staff training in environmental practices 
Promot local and regional products
Products sold in returnable boxes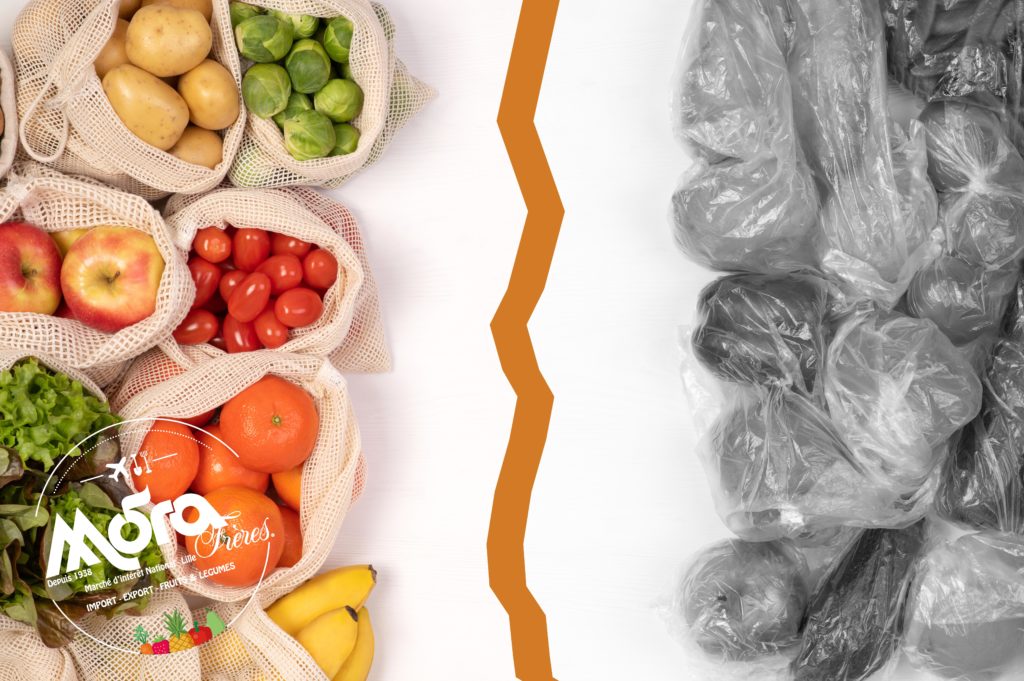 From our beginnings to today :
Behind our know-how, there is the story of a family. 
Find out what our company was like before it moved to the Lille wholesale market. Like a form of nostalgia, but the pride of having come a long and beautiful way. 
Location: Place des Halles Centrales / 59000 / Lille / 1970's
In 2017, we undertook the renovation of our store and our facilities. A brand new tool, full of technology, less energy-consuming, to welcome our customers in the best conditions.